Renew QR subscription promptly; codes secured for 30 days post-payment failure. If unavailable, new one or refund provided.
QR Payment Subscription Page $3.99/mo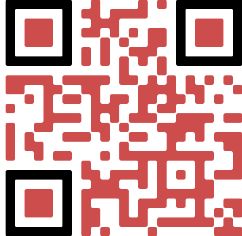 "Unlock the power of seamless engagement and convenience with our cutting-edge QR codes! Elevate your business presence by effortlessly connecting with your audience. From instant access to promotions, exclusive content, to secure and swift transactions, QR codes redefine customer interaction. Embrace the future of efficiency and innovation—transform possibilities into reality with our QR solutions. Elevate your brand, captivate your audience, and simplify the user experience. Join the QR revolution today!"